Donate to the 229th
Archived Forum! Click here to View
February 2023
| Mon | Tue | Wed | Thu | Fri | Sat | Sun |
| --- | --- | --- | --- | --- | --- | --- |
| | | 1 | 2 | 3 | 4 | 5 |
| 6 | 7 | 8 | 9 | 10 | 11 | 12 |
| 13 | 14 | 15 | 16 | 17 | 18 | 19 |
| 20 | 21 | 22 | 23 | 24 | 25 | 26 |
| 27 | 28 | | | | | |
Calendar
+2
(A/229) Showtime817
(A/229) BBall
6 posters
Hey guys!
Sorry again that it's been so long between online flights, but "real world" activity has been kicking my ass lately. I'm hoping that after the first of the year, I'll be more active...
Im in the middle of a 10 day work trip, and I thought I'd share some pics with ya!
=================================
We're on the track from Portland to Tokyo a few days ago. We flew underneath our Seattle to Tokyo brothers, and I thought I'd snap a cool pic of them....
================================
We did the Tokoy layover, then flew to Honolulu. Yesterday, we left PHNL for Fukuoka and this is a snap the routing on our fancy Surface 2 Tablet. We're going fairly far south of a "normal" track to Japan due to some severe turbulence reported just north of us.
=================================
One of the cool by-products of going so far south of normal, is that we would be flying just north of Wake Island (didn't see it...cloud covered), and would be going just a bit north of that "hallowed ground" known as Iwo Jima (or as the Japanese call it nowadays...Iwoto...on the nav page is shows up as RJAW). It's usually covered in clouds, but I was hoping we get a glimpse of it today...
==================================
IT WAS CLEAR OVER THE TARGET! I broke out the trusty little Canon camera and went to town! I've NEVER (and I've been by Iwo Jima literally dozens of times), flown by here and not gotten a really weird feeling about what happened down there. IMHO, it is indeed (at least to Americans and probably Japanese) truly "hallowed ground". I always think of the thousands of young men (on both sides of the conflict) that viewed this island as the last land mass they would ever see....
==================================
==================================
===================================
===================================
One of the First Officers that I'm flying this trip with (we have an "augmented crew" of 3 pilots on the PHNL-RJFF-PHNL flights) is a 30 year veteran of the Marine Corps. He happened to be "on break" when we went past Iwo, and I called back to the Purser and instructed her to go back to his "rest seat", wake him up, and tell him to open the window shade and look out the window (those that are NOT Marines may not understand the significance of this spot on the planet...those that are [and always WILL be] understand it completely). He thanked me profusely when he came back up the cockpit after his break....
"By their victory, the 3rd, 4th and 5th Marine Divisions and other units of the Fifth Amphibious Corps have made an accounting to their country which only history will be able to value fully. Among the Americans serving on Iwo island, uncommon valor was a common virtue."... Admiral Chester W. Nimitz
====================================
Landed after dark in FUK, and this is a view from the Hilton during the morning light. Lovely little village by the sea...
=====================================
Hope you enjoy the pics....
Will see you online soon!
BBall
=====================================

(A/229) BBall

Chief Warrant Officer 4
Rated Senior Aviator





No. of Flights:

: since 1973? are you kidding me? oh, you mean FLIGHT SIM flights!


Killed In Action:

: is a zillion too many times?


Slick No. of landings:

: you mean the ones I walked away from?


CAS Tanks destroyed:

: not many.


CAS Vehicules destroyed:

: more than the tanks.


CAS Bunkers destroyed:

: have no idea! were they selling beer there?


Messages

: 514


Age

: 66


Location

: Phoenix, Arizona



Your pic and your story telling are always a enjoyment for me to see and read.

Thanks Mr. B!! And have a safe trip.

(A/229) Showtime817

First Lieutenant
Company XO
Rated Senior Aviator





Messages

: 255


Location

: Portland, OR.




(A/229) Chic

Captain
Company Commander
Unit Training Officer
Rated Senior Aviator





Messages

: 501


Location

: Connecticut, USA



I object to you using the term random in the description of the thread. There is nothing random about any of these pictures!
This is a random picture: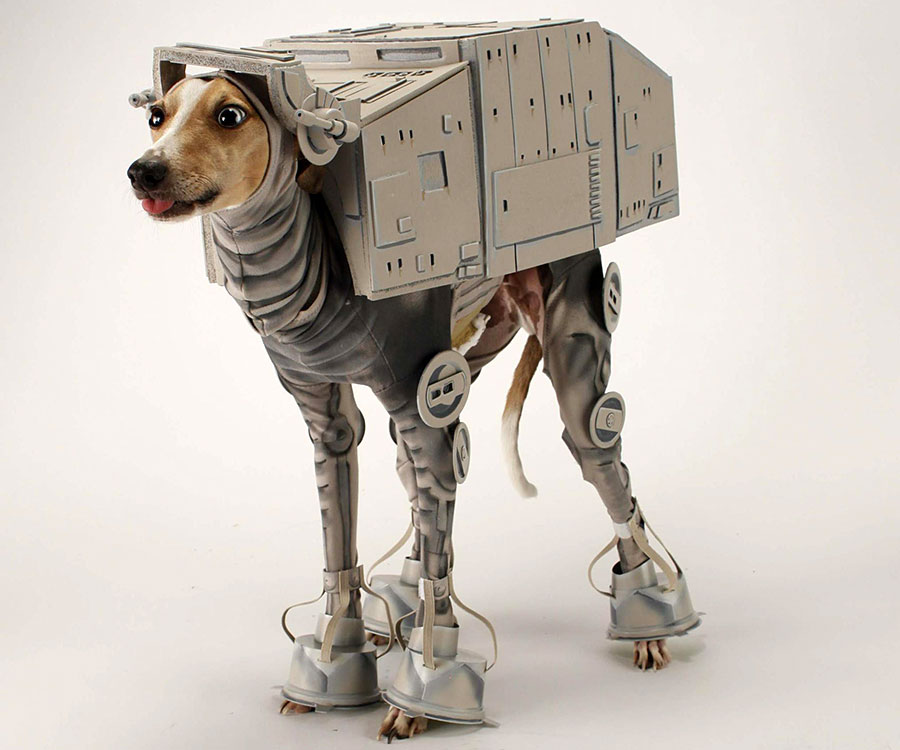 (D/229) Hammer

Chief Warrant Officer 4
Rated Senior Aviator





No. of Flights:

: Lots


Killed In Action:

: Lots more


Slick No. of landings:

: all of them


Messages

: 304


Age

: 45


Location

: Oscoda, MI



Awesome Pics BBall...keep em coming.

(HHC/229) flyer

Major
S1
Instructor Pilot
Rated Master Aviator





Messages

: 1278


Age

: 62


Location

: Titusville, Florida



Gidday Ball,

Sitting in Narita at the moment...
I don't suppose you're in town by chance?
(17th)

I hear ya about RL rudely interrupting pleasure time.
Must be something in the water, I've had months now of "Brutal" rosters...only 11 days at home a month on average! I think I'm about 2 dcs updates behind now as well as a spitfire awaitin'

Looks like you will be home for Xmas then?


(C/229)Samri

Chief Warrant Officer 4
Instructor Pilot
Rated Master Aviator





Messages

: 574


Age

: 57


Location

: Sydney, Australia



Sorry Samri...
I was there on the 11th, then did a NRT-HNL, HNL-FUK, FUK-HNL, HNL-LAX last night. We leave at 1300 hrs today for the last leg of the 10 day trip (LAX-MSP), and then I'm done for the year. I actaully wont be home for Christmas, for on Wednesday, the lovely "Mrs. BBall" and I will be flying to Prague (through AMS) for about a week of frivolity. Back to the "work" grind on 04 Jan that includes a NRT-MNL-NRT (on the 7th, 9th in NRT)...if'n you're gonna be in NRT on any of those days, let's hook up and I'll buy ya a libation of your choosing.
Regardless, have a Merry Christmas and a safe and prosperous New Year.

(A/229) BBall

Chief Warrant Officer 4
Rated Senior Aviator





No. of Flights:

: since 1973? are you kidding me? oh, you mean FLIGHT SIM flights!


Killed In Action:

: is a zillion too many times?


Slick No. of landings:

: you mean the ones I walked away from?


CAS Tanks destroyed:

: not many.


CAS Vehicules destroyed:

: more than the tanks.


CAS Bunkers destroyed:

: have no idea! were they selling beer there?


Messages

: 514


Age

: 66


Location

: Phoenix, Arizona



LA, Portland and Anchorage in January unfortunately.
One of these days our paths will hopefully cross.

Hope you and Mrs Ball have a great "frivolous" Xmas and New Year

(C/229)Samri

Chief Warrant Officer 4
Instructor Pilot
Rated Master Aviator





Messages

: 574


Age

: 57


Location

: Sydney, Australia



Similar topics
---
Permissions in this forum:
You
cannot
reply to topics in this forum