Donate to the 229th
Archived Forum! Click here to View
February 2023
| Mon | Tue | Wed | Thu | Fri | Sat | Sun |
| --- | --- | --- | --- | --- | --- | --- |
| | | 1 | 2 | 3 | 4 | 5 |
| 6 | 7 | 8 | 9 | 10 | 11 | 12 |
| 13 | 14 | 15 | 16 | 17 | 18 | 19 |
| 20 | 21 | 22 | 23 | 24 | 25 | 26 |
| 27 | 28 | | | | | |
Calendar
+2
(B/229) Cib
(C/229) LiveBait
6 posters
just found out our local air museum got a Huey so I took the munchkin out to take a few reference pics for my pit.  My first thought stepping inside is man....this thing is tiny!  The instrument panel is a lot smaller than I thought and the pedals are actually a lot closer together as well.  Overall, it was an awesome experience!  here are a few pics that I took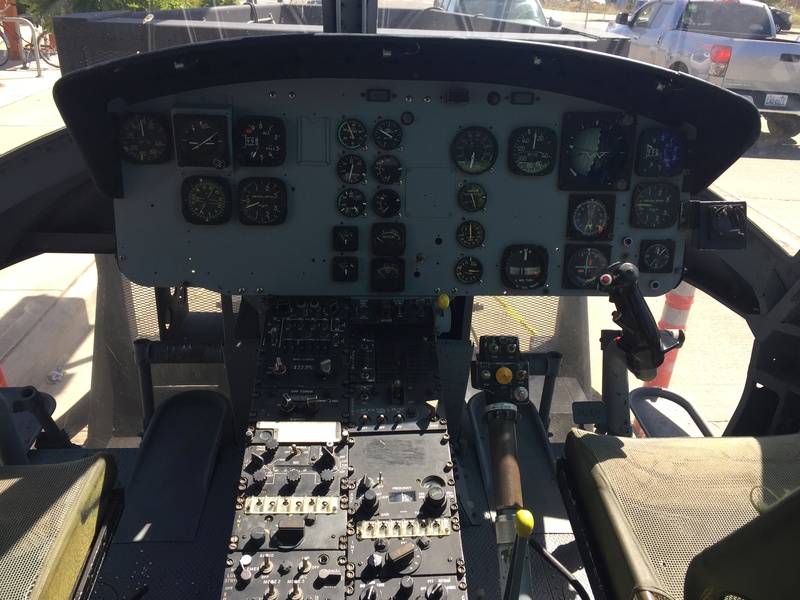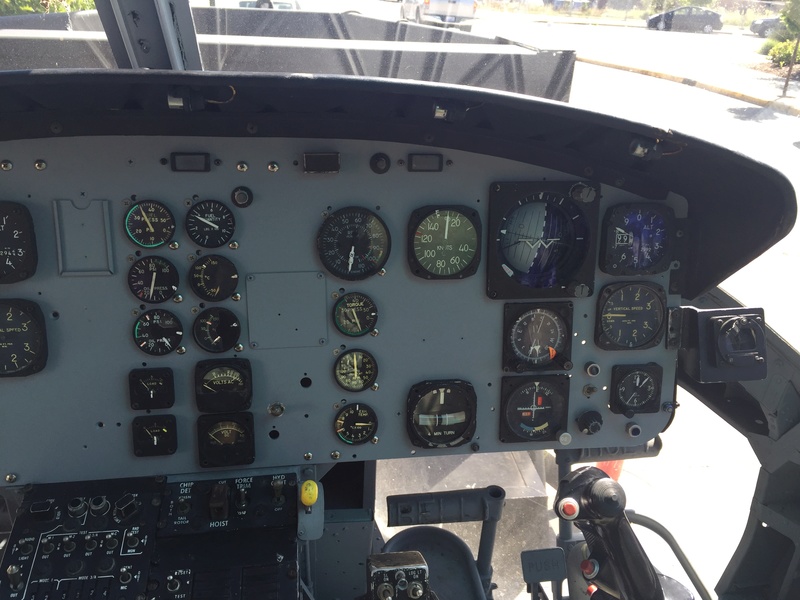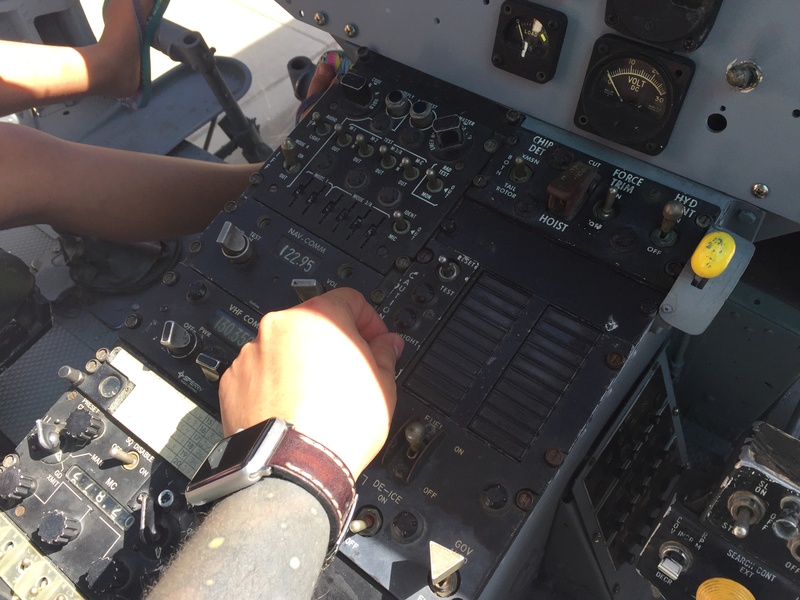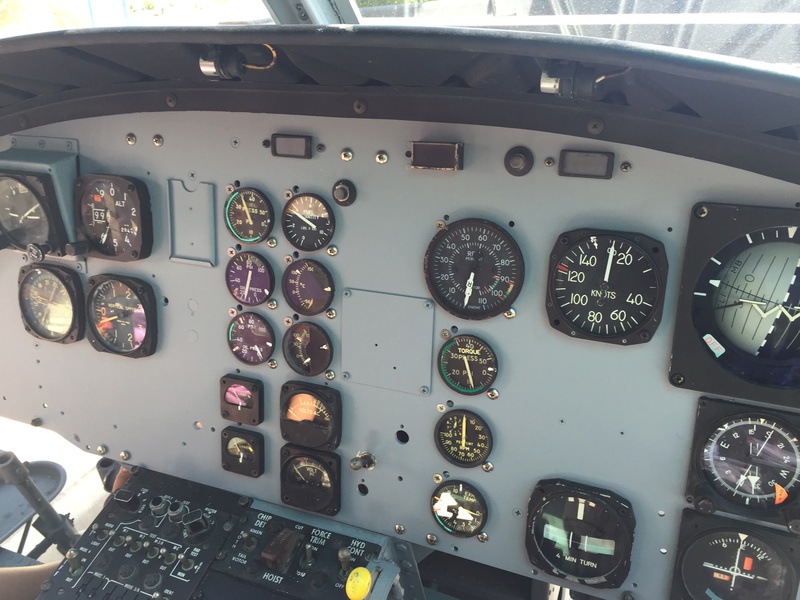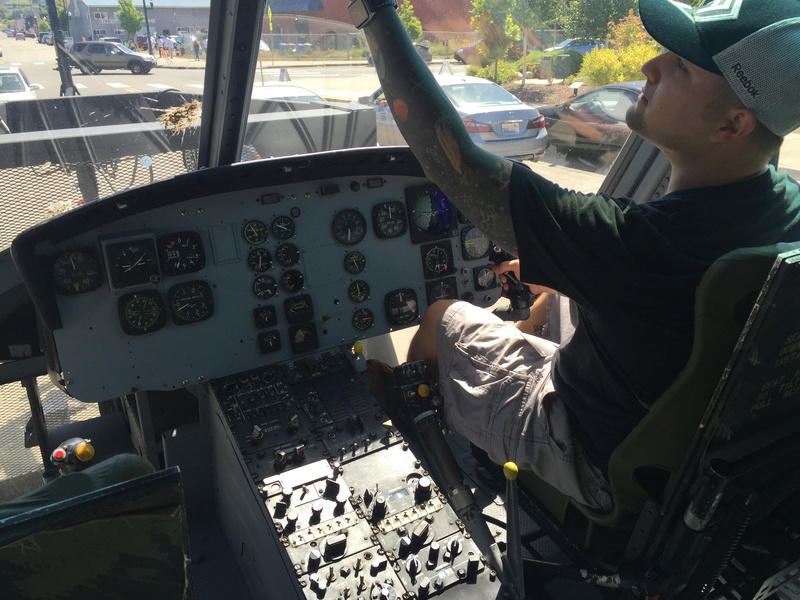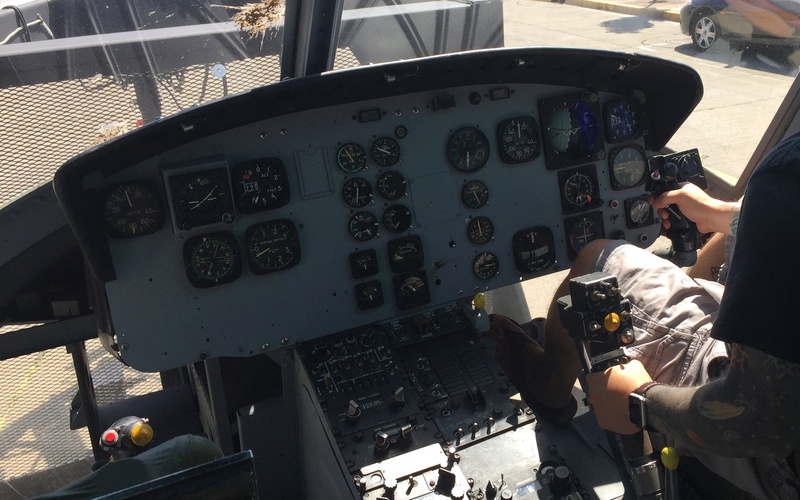 (A/229) KoRn




Messages

: 64


Location

: Joint Base Lewis McChord, Washington



Great shots Korn, thanks for sharing.
Looks like Belsimtek got the dirty windscreen correct

(C/229) LiveBait

Major
Rated Master Aviator





Messages

: 627


Age

: 51


Location

: Central Coast, NSW



Nice pics mate thanks for posting

(B/229) Cib

Chief Warrant Officer 4
Rated Senior Aviator





Messages

: 1070


Age

: 56


Location

: North East England



No problem fellas! Today I made a some height adjustments to my warthog so that it sits exactly how it did in the Huey. It rides just above knee height for me which allows me to easily make fine adjustment with with my entire arm laying flat on my leg. Manipulating the controls is a ton easier making small inputs with using a three finger tips.

(A/229) KoRn




Messages

: 64


Location

: Joint Base Lewis McChord, Washington



Thanks for the great pics KoRn... I sure wish I had a Huey close to my location; I would just love to sit in a real one let alone take a ride

(B/229) IJammer

Chief Warrant Officer 4
Rated Aviator





Messages

: 96


Age

: 75


Location

: Deep South, UK



Awesome pics!

Thanks for sharing!

BB

(A/229) BBall

Chief Warrant Officer 4
Rated Senior Aviator





No. of Flights:

: since 1973? are you kidding me? oh, you mean FLIGHT SIM flights!


Killed In Action:

: is a zillion too many times?


Slick No. of landings:

: you mean the ones I walked away from?


CAS Tanks destroyed:

: not many.


CAS Vehicules destroyed:

: more than the tanks.


CAS Bunkers destroyed:

: have no idea! were they selling beer there?


Messages

: 514


Age

: 66


Location

: Phoenix, Arizona



awesome pics mate thanks for sharing

(D/229) Chalky

Chief Warrant Officer 4
Rated Senior Aviator





Killed In Action:

: dunno how many 9 lives i have left


Slick No. of landings:

: Lots of crash landings also


Messages

: 111


Age

: 49


Location

: Melbourne Victoria Australia



---
Permissions in this forum:
You
cannot
reply to topics in this forum